One of the main purposes of a hip replacement or knee replacement procedure is to relieve arthritis pain. But like all surgeries, joint replacements inevitably create pain of their own.
If you know how this pain is managed and what to ask your surgeon, it can help you understand your pain management options and be more prepared for surgery.
See Preparing for Total Hip Replacement Surgery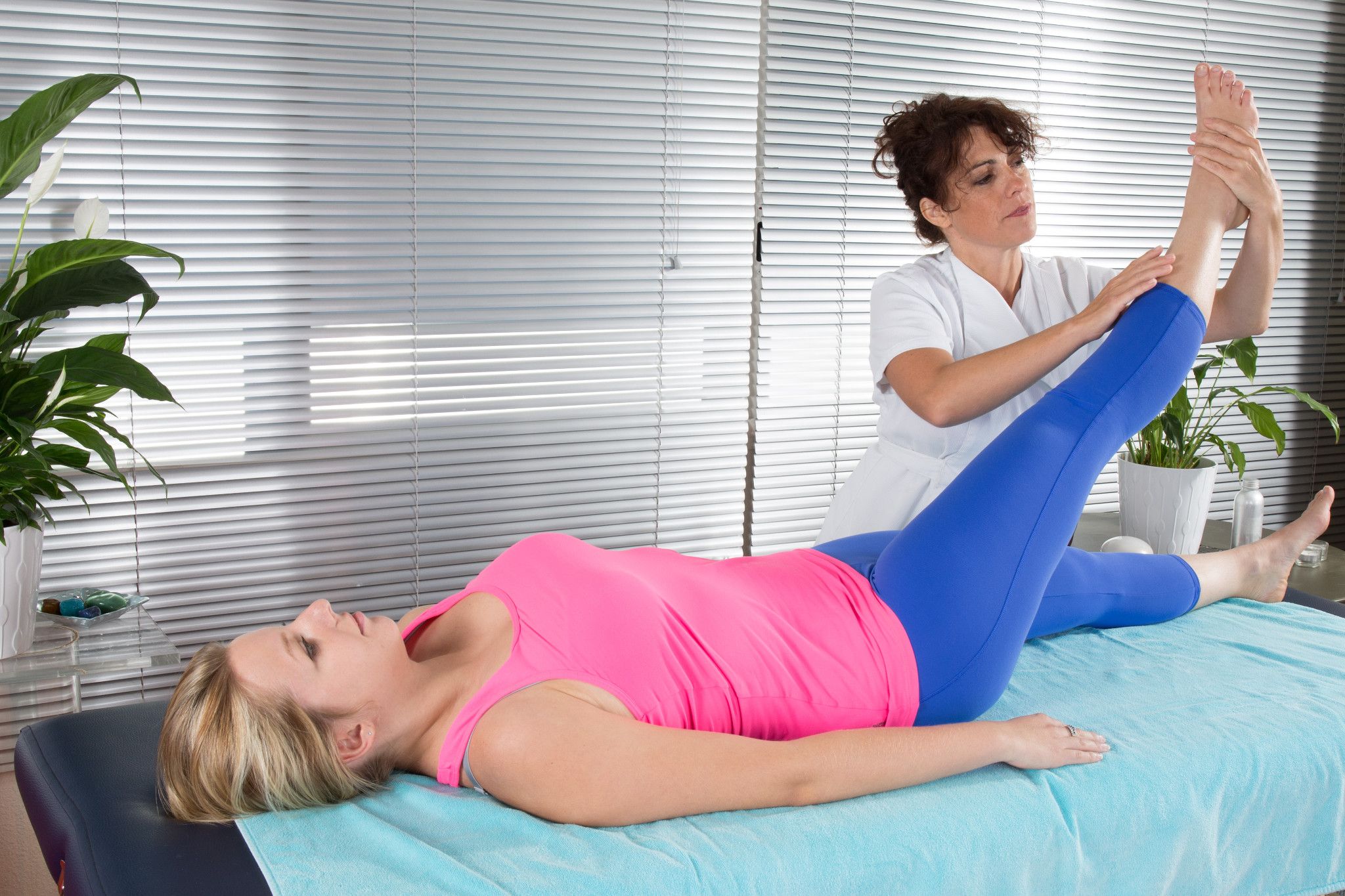 A pain-management plan can help you start rehab more quickly after a joint replacement, which is key to recovery. See
Hip Replacement Surgery Rehabilitation Exercises
There are several reasons that the plan to manage pain after a joint replacement is important. Obviously, patients are more comfortable and satisfied with the procedure when their pain is not severe or long-lasting.
However, there are additional benefits of pain management that may not have occurred to you:
A quick start with rehab. If your pain is well managed, you can jump into rehabilitation efforts sooner, which may increase the likelihood of a successful (and speedy) recovery.

See "When Can I…?" Answers for Hip Replacement Patients

Decreased risk for deep vein thrombosis. Deep vein thrombosis is a risk whenever you're sitting or lying down and immobile for a long period of time (this is why surgical patients are often given compression socks to wear). But if you're pain free enough to get up and move around, your risk drops.

See Total Knee Replacement Risks and Complications

Leaving the hospital sooner. Often your discharge time from the hospital is determined by whether your pain is under control or not.
Before you have surgery, it's important that you have a good understanding of the pain management strategy your surgeon has in mind for you.
See Learn About Pain Management Before Surgery
These questions to ask your surgeon can help you set expectations and make your preferences known:
What is your recommended approach to my pain management?
Does this hospital have a standardized pain management protocol?
How much pain can I expect after surgery?
What combination of medications will I be given?
Will the pain management protocol start before, during, or after surgery?
See Choosing a Surgeon for Total Hip Replacement Surgery
Your surgeon will use a combination of painkillers to manage your surgical pain during and after the procedure.
See What Pain Management Approach Works Best?
Medication options will typically include:
Both general and localized anesthesia, possibly including a peripheral nerve block, which temporarily numbs the main nerves in the limb being operated on.

See Anesthesia for Orthopedic Surgery

Narcotic or opioid medications, which are very effective at relieving pain but are used sparingly because of side effects and addictive properties.

See Coping with Constipation Caused by Opioid Medication

Steroids and non-steroidal anti-inflammatory drugs (NSAIDs) to ease pain and inflammation.
During initial recovery, you may also receive a patient-controlled analgesia (PCA) pump, which allows you to self-administer pain medication through an IV tube. The pump is programmed to deliver doses specific to you, so there's no danger of overdosing.
See Uncommon Prescription Topical Analgesics for Arthritis Pain
Learn more:
Total Knee Replacement Surgery Recovery