Market your orthopedic practice in a rare online venue dedicated to arthritis
Directly market to motivated orthopedic patients
Leverage peer-reviewed orthopedic content – and get published too
Begin marketing easily and affordably – only $195 per year per doctor
Request more info
For Group Rates, call (847) 607-9141
---
Market your orthopedic practice in a rare online venue dedicated to arthritis
Arthritis-health.com is one of the few online venues focused on orthopedics, arthritis, and joint issues, where orthopedic physicians can market themselves directly to prospective patients. The orthopedic website market is fragmented, with mostly small websites, most of which do not allow advertising at all or advertising by doctors. In just a few short months, Arthritis-health.com is marketing for 96 doctors in 11 states (as of May 2014).
---
Directly market to motivated orthopedic patients
Over 32,000 prospective orthopedic patients visit Arthritis-health.com every month. They come to get educated, make treatment decisions, and find and connect with orthopedic physicians. In fact: 67% of our audience is considering surgery for an arthritis or joint related issue. Our doctor marketing program makes it easy for these patients to visit your practice or hospital website and social media sites, call your office, or fill out an online appointment request right from our site - via a full-page, professional doctor profile.
---
Leverage peer-reviewed orthopedic content - and get published too
Doctors and patients alike trust our doctor-written, doctor-reviewed, patient-friendly articles and videos - written by clinicians like you. With the plethora of orthopedic websites out there that patients find, doctors are saving valuable time by guiding patients (and new staff members too) to content they trust. As an Arthritis-health.com client, you can use print-outs of our copyrighted articles, use our animations and videos in real-time, and use customized content summaries for your practice website. Interested in getting published? Let us know and our editorial team will work with you to find a topic that aligns with your background and interests.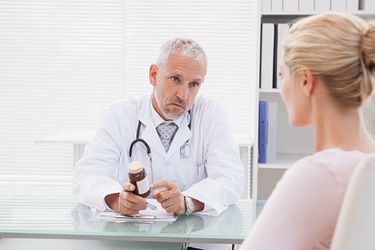 ---
Begin marketing easily and affordably - only $195 per year per doctor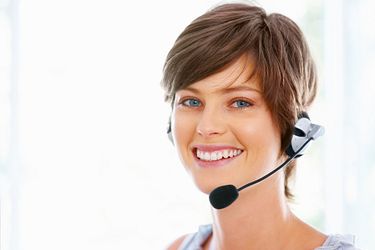 Your marketing program with us is fast and easy to start and maintain. Your doctor profile is created for you and can be updated at any time by your dedicated account team. Your customized content summaries will be hand-selected and presented by our team in an easy-to-publish format for your website. And our current introductory pricing makes this program an easy decision: only $195 per year per doctor. Lock in this special rate now and avoid any price increases over the next 12 months.
---