How can we help you feel better today?
Featured Health Topics
Peer-Reviewed Article
Joint pain may be a sign of osteoarthritis. Learn how the breakdown of cartilage, underlying bone, and other soft tissues can lead to pain and stiffness in the hands, knees, hips, and other joints.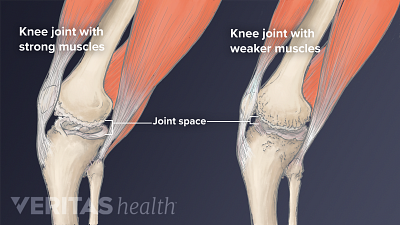 Peer-Reviewed Article
Exercise can be as effective in reducing knee pain as over-the-counter medication, and can increase range of motion, foster healthy cartilage, and help lose weight.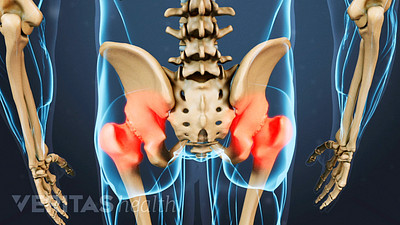 Peer-Reviewed Article
While hip pain can be hard to diagnose accurately, research suggests that hip arthritis patients generally feel either a dull ache and intermittent sharp pain.
Editors Top Picks