How can we help you feel better today?
Featured Health Topics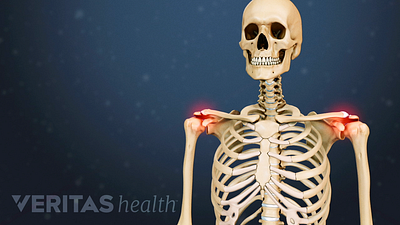 Peer-Reviewed Article
Osteoarthritis can cause a wide array of symptoms, ranging from stiff and aching joints to bone spurs and a loss of range of motion.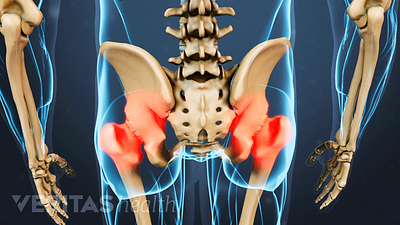 Peer-Reviewed Article
Hip osteoarthritis is the third most common type of osteoarthritis, and can affect daily activities. Pain can develop from changes in the hip's cartilage, bone, and other soft tissues.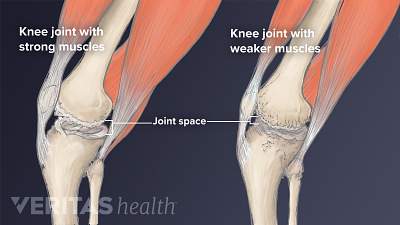 Peer-Reviewed Article
Exercise can be as effective in reducing knee pain as over-the-counter medications. Exercise can also increase the knee's range of motion, foster healthy cartilage, and encourage weight reduction.
Editors Top Picks