How can we help you feel better today?
Featured Health Topics
Peer-Reviewed Article
Rheumatoid arthritis is chronic inflammatory disease causing swelling and painful flare-ups in the joints. Explore information about RA symptoms and treatments.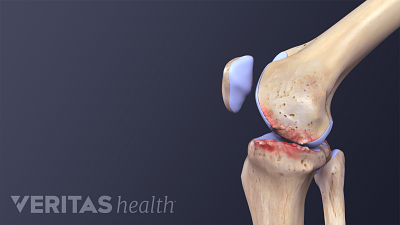 Peer-Reviewed Article
Knee joint pain and discomfort from arthritis can be experienced in different ways: a dull ache, a sharp, stabbing pain, stiffness, warmth, and swelling.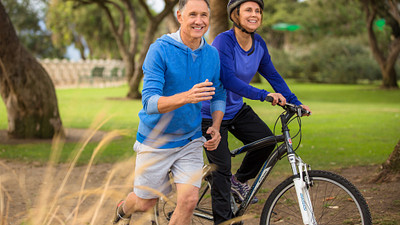 Peer-Reviewed Article
Exercise is an important part of arthritis pain treatment that can help stabilize and strengthen painful joints. Explore physician approved arthritis exercises.
Editors Top Picks