How can we help you feel better today?
Featured Health Topics
Peer-Reviewed Article
Physician reviewed symptoms and treatment information for Ankylosing Spondylitis (AS), a type of arthritis that affects the spine, shoulders, and knees.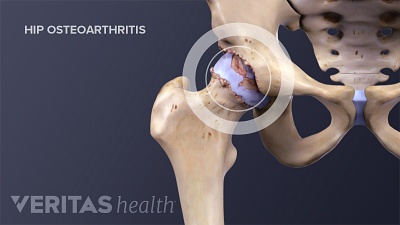 Peer-Reviewed Article
Many known factors contribute to the development of osteoarthritis. Learn how factors such as age, genetics, and even past surgeries may increase the risk of developing arthritic joint pain.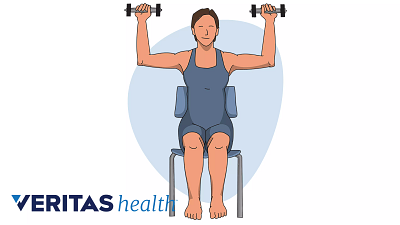 Peer-Reviewed Article
Explore shoulder exercises for arthritis joint pain, including shoulder stretches, strengthening routines, and low impact aerobic exercises.
Editors Top Picks