How can we help you feel better today?
Featured Health Topics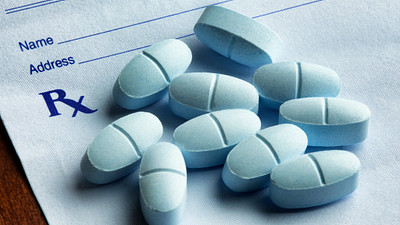 Peer-Reviewed Article
Treatments for rheumatoid arthritis are aimed to reduce pain, increase joint function, and slow or prevent further joint damage.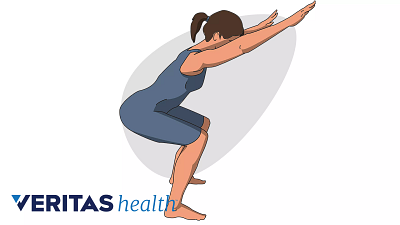 Peer-Reviewed Article
One way to decrease knee arthritis pain is to strengthen the muscles around the knee joint. These exercises are designed to strengthen the hamstrings, quadriceps, hip flexors, and calf muscles.
Peer-Reviewed Article
Several factors increase the risk of developing Shoulder Osteoarthritis in the glenohumeral joint, including previous shoulder trauma, advanced age, and congenital defects.
Editors Top Picks