For years, the forum on Spine-health has been a popular place for those with spinal conditions to ask questions or find support.
We're pleased to announce Arthritis-health now has its own forum, which is tailored to the topics that Arthritis-health readers care about.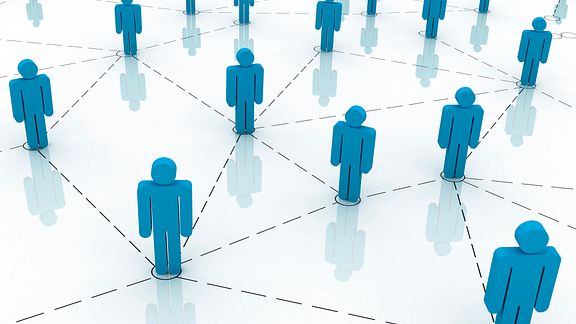 Save
On the new forum, you can see and participate in discussions about a range of conditions—osteoarthritis, rheumatoid arthritis, gout, ankylosing spondylitis, and more.
Visit the new Arthritis-health forum
You can also discuss specific treatments—like exercise, diet, supplements, injections, surgery, and others—and discuss which ones have or haven't worked for you.
Once you register by entering a few pieces of information, you'll be able to set up an account and use it to create a profile, track your discussions, and follow other discussions that interest you.
Research has shown that seeking support from other people who share your condition and know what you're going through can provide emotional benefits. Get connected today by visiting the forum!