The knee is a complicated hinge joint that is susceptible to degenerative changes from osteoarthritis, rheumatoid arthritis, and more. There are many types of knee surgery to repair damaged cartilage, replace all or part of the joint, and more.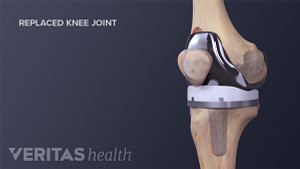 During a double knee replacement procedure both of the patient's knees are replaced. Many people consider this procedure more efficient and convenient.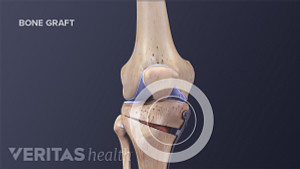 Making sure the patient is a good candidate for knee osteotomy can help ensure a good outcome. Typically the best candidates have mild to moderate arthritis affecting one side of the knee.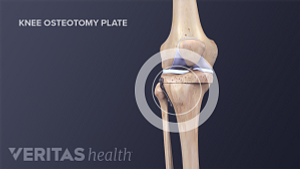 The timeline for recovery from osteotomy surgery varies significantly depending on several factors, including the size and location of the wedge and the type of surgical tools used.